For the fifth year in a row, Ledo ice creams have taken first prize at the IICC conference
At this year's annual conference, the International Ice Cream Consortium (IICC) awarded Ledo with two first prizes – for the world's most innovative ice cream and for the best technical solution.
The conference was held in the Chinese city of Hohhot. Thanks to its creative approach, exceptional solutions and advanced technology, Ledo has taken top prize for the fifth year in a row.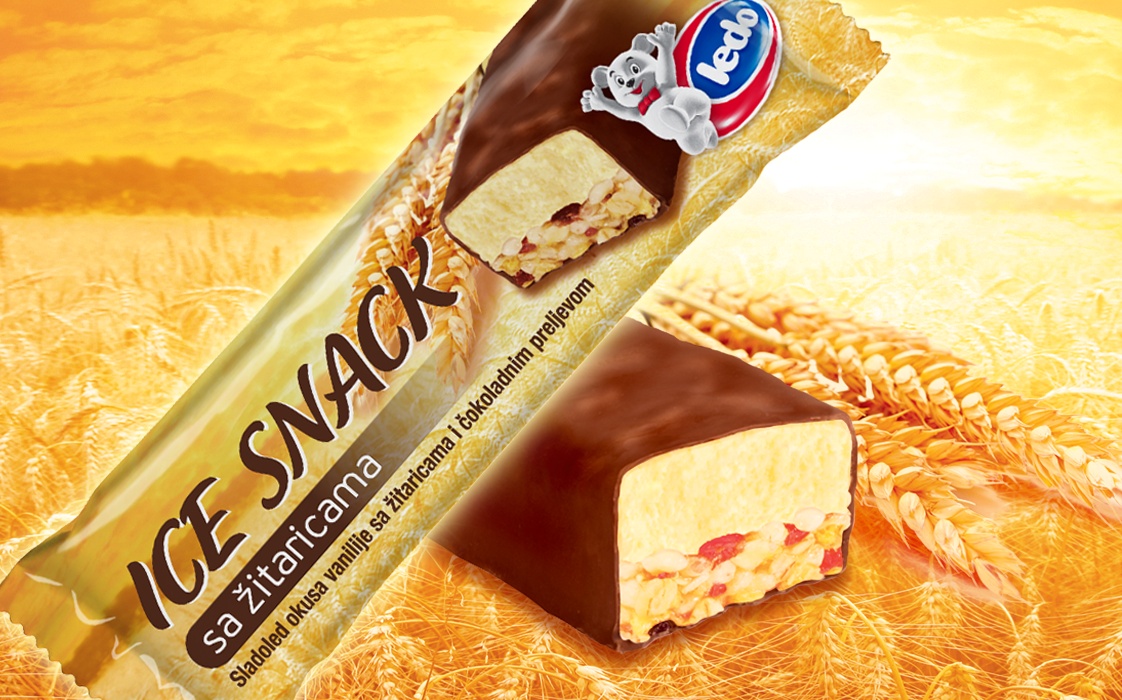 A novelty from Ledo this year has grabbed the attention of the IICC and of consumers – Ledo Ice Snack, which proudly took the title of the most innovative ice cream in 2014. Experts were impressed with the combination of a nutritional and crispy cereal bar with cranberries, ensconced by a layer of vanilla ice cream and a silky chocolate coating. This is a product without competition on the market, and the technical demands of its production and its quality have been recognised by the delighted consumers and by the experts.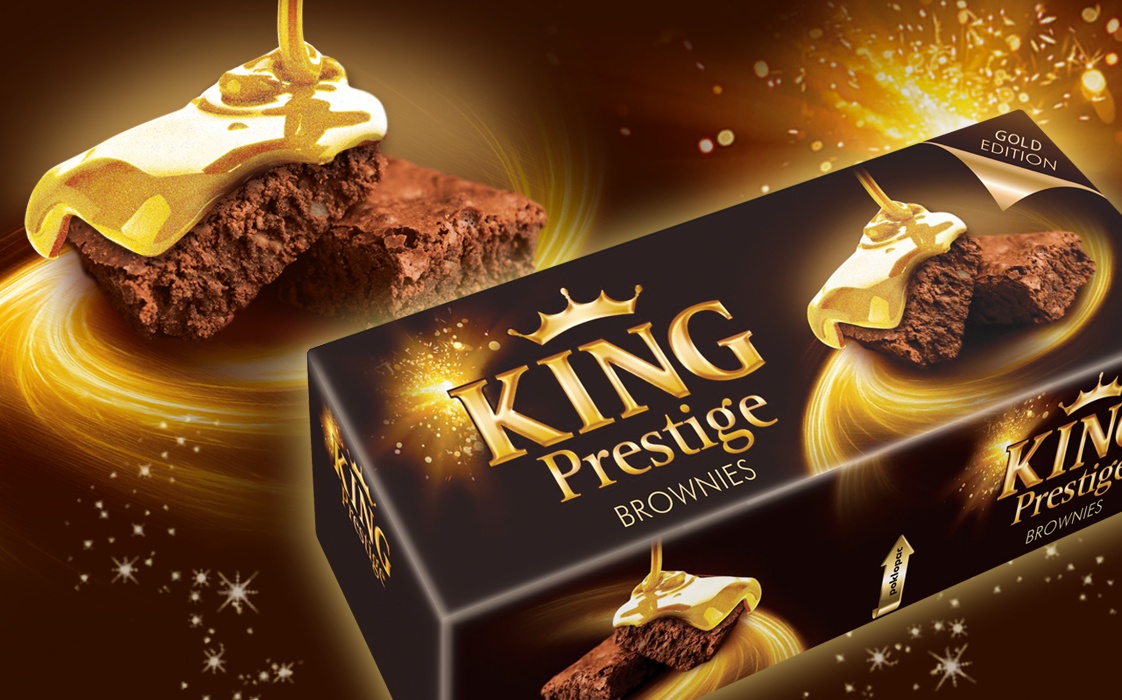 King Prestige, was the second winner from Ledo this year. This ice cream on a stick with an irresistible brownie flavour intrigued the experts with its layer of gold dust applied to the chocolate coating. This is a truly impressive production procedure.
With these prizes, Ledo has again proven itself to be a company which sets new trends and raises the limits each year, in order to always offer its consumers a new and irresistible ice cream experience.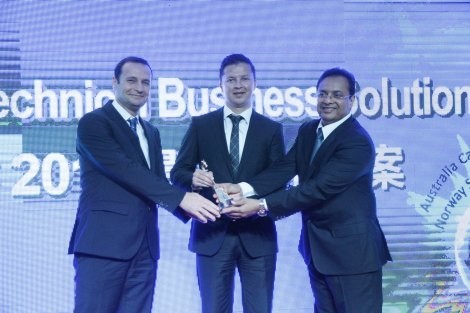 Both prizes were received by Marketing and Development Director at Ledo, Mr. Dario Vrabec. Upon receiving the awards, he commented on his team, "The awards we win are a great confirmation of our efforts to put customer satisfaction above all. These awards are also a stimulus and motive to keep creating new trends on the market. We have set our own high goals in production, creativity, innovation and technology, and winning these awards raises the bar even higher!"
The International Ice Cream Consortium has been bringing together ice cream producers around the world for the past 24 years.