When in Croatia, tired of travelling and in need of refreshment, there is just one word you need to know that everyone will understand: Ledo. Ledo is the Croatian word for ice cream that brings instant refreshment and a wealth of flavours to excite your taste buds.
Ledo is the region's largest ice cream manufacturer that has already conquered the world markets. In addition to Croatia and Europe, countless ice cream lovers can enjoy its flavours in Asia and Africa.
The more than 235 different Ledo ice creams in the product range will bring summer refreshment to each and every tourist visiting beautiful Croatia, regardless of whether they are on the islands, on the coast or inland in this beautiful country.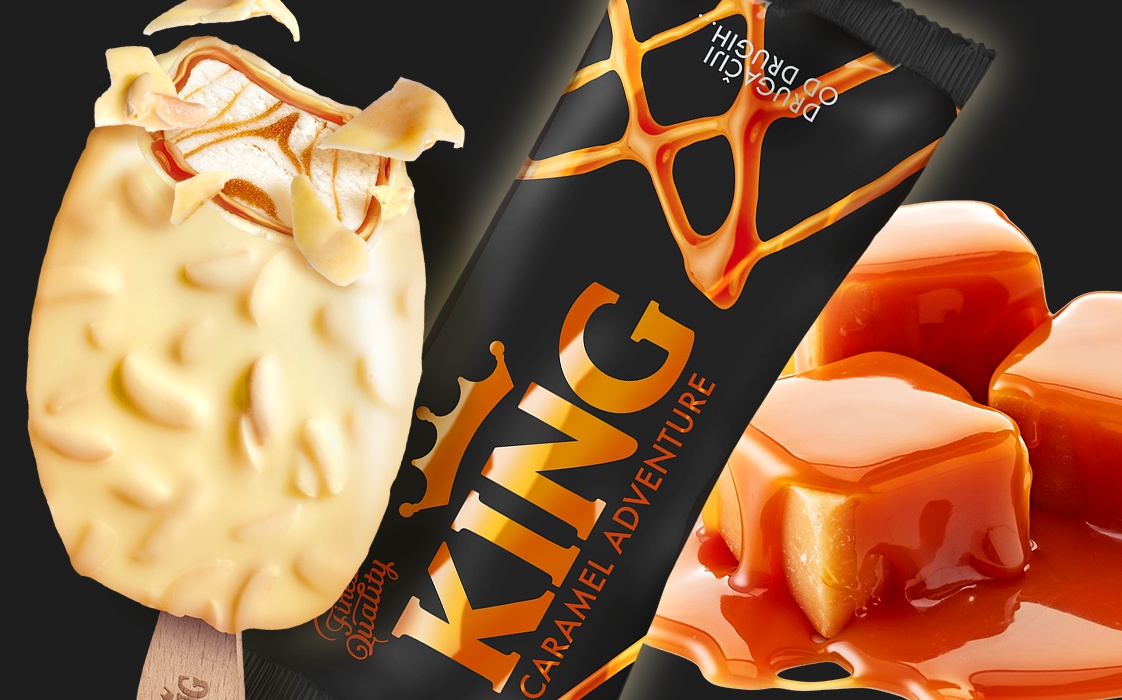 Find your favourite flavour in the Ledo freezers, and begin a wonderful friendship that we are certain will last much longer than a single summer season.
A polar bear also cools off with the Ledo ice creams, and the cute Ledo mascot has been named after this polar bear: Ledo Medo (medo = bear), bringing refreshment and joy to all ice cream fans.
Watch video
It seemed like it was going to be just another regular day in Croatia. Except for some tourists... It wasn't.
This summer, Ledo Medo has set off on a grand adventure throughout Croatia; greeting tourists and bringing joy with bags full of different ice creams in a wide range of flavours.
Whether you are travelling by car, plane, boat tor train, look for the Ledo freezer where the best of Croatia is found within, and we're sure you'll come back every day, and perhaps many times per day. There is no need to be fluent in Croatian, all you need to say is: Ledo.