Each year, 5.7 litres of ice cream per capita are consumed in Croatia. Chocolate and vanilla are still the leading flavours, followed by hazelnut, wild berry and strawberry.
Ice cream is by far the most popular dessert among the Croatian consumers, especially children. According to research conducted by LEDO, the region's largest ice cream producer, in cooperation with the agencies IPSOS PULS and VALICON, two-thirds of ice cream lovers do not want any alternative dessert, and children buying their own treats at the shop most often choose ice cream. In fact, ice cream is twice as popular among children than any other treat.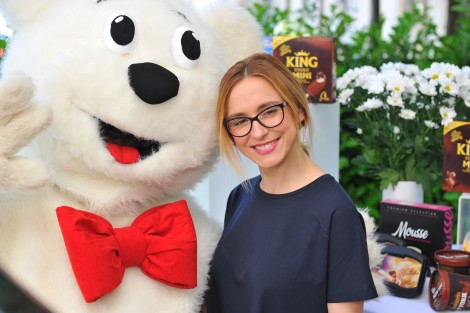 The survey showed that 64% of frequent ice cream consumers live in cities. The most ice cream lovers live in the city of Zagreb and in the Dalmatia region, followed by the Slavonia region. Ice cream is an afternoon family treat, most often licked between 1 and 8 pm, and 70% of all ice cream is eaten at home.
Women love ice cream more than men (54% vs. 46% of frequent consumers), and by age groups, it is most beloved by those in their 20s (<25% of consumers) and 30s (21%), but it is also adored by 21% of teenagers.
In Croatia, ice cream is most often chosen for refreshment (70%) and enjoyment of the flavour (52%). A total of 35% of impulse shoppers and 44% of family consumers like to try out new flavours.
Ledo opens the new ice cream season with 35 new flavours
Ledo offers 235 different ice creams in its product line, and these are exported to some 20 countries worldwide: Bosnia-Herzegovina, Slovenia, Hungary, Kosovo, Norway, Sweden, Germany, France, USA, Israel, Malta, Libya, Italy, Netherlands, Montenegro and Serbia.
For the new ice cream season, Ledo has prepared a series of surprises and innovations. "Ledo is opening this new ice cream season with 35 new ice creams, with special emphasis on the KING CHOCOLATE OBSESSION, to celebrate the 20th anniversary of the King brand. SILK MILK, the most popular ice cream of the 1990s is being returned to our freezers with the original recipe upon customer demand.
The new LEDONARDO was selected from among 200,000 ice cream proposals, created by our customers. For the youngest, we have launched the new ice creams FUNNY BUBBLE, LEDO MEDO and ANIMAL RECORDS. In the category of FAMILY ICE CREAMS, Ledo has also prepared a number of novelties," stated Dario Vrabec, Director of Marketing and Development at Ledo.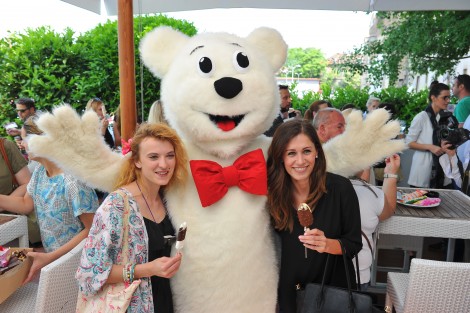 We have a new holiday – SladoleDan (Ice Cream Day)!
In honour of our favourite dessert, Ledo has proclaimed a new "holiday" this year – an ice cream holiday! It is called SladoleDan, and it will be celebrated for the first time on Saturday 23 May at Maksimir Park in Zagreb to official open the new ice cream season!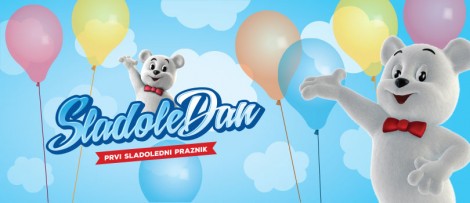 The protagonists of the first SladoleDan are Ledo Medo and the other ice cream stars, and the celebration is intended for all ice cream lovers, big and small. Numerous fun games have been planned: small court football, potato sack races, jump rope, cone relay, hula hoop and the limbo dance.
The Balonko clown will make balloon animals, there will be face-painting artists, and children will have a change to become artists. In order to make the fun even better, there will be a DJ, a big balloon blower, magician and stilt-walker.
Game winners will receive ice cream prizes, and all participants of the first ever SladoleDan ice cream holiday will receive a thank you note as a memento.
Photo: Dražen Pajtlar