This unique ice cream has been recognized professionally: the Ledo Hešteg ice cream won the CROPAK award. Hešteg#icecreamtoshareon two sticks combines delicious vanilla with an orange coating, and is ideal for sharing with your friends and loved ones, because they can easily be halved.
 Ledo entered the new ice cream season with as many as 44 new ice cream products that are characterized by innovation in flavors, shapes, and visual identity. Among them Hešteg stands out, ice cream on two sticks, unique in form throughout the world. This uniqueness was recognized by the profession, by granting it the CROPAK award for best graphic design.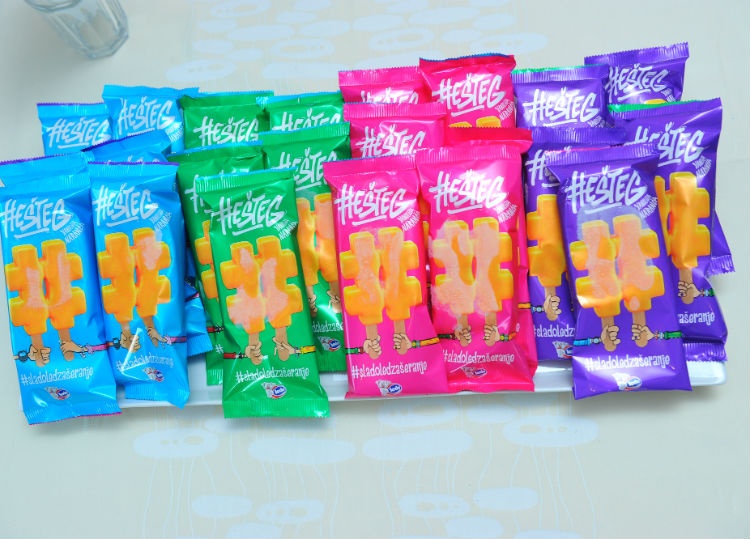 Hešteg #icecreamtoshare combines delicious vanilla with an orange coating, and is ideal for sharing, just like the # sign is used for sharing on social networks. The two sticks of Hešteg can easily be separated and so the ice cream can be shared with your loved ones, friends, or special someone.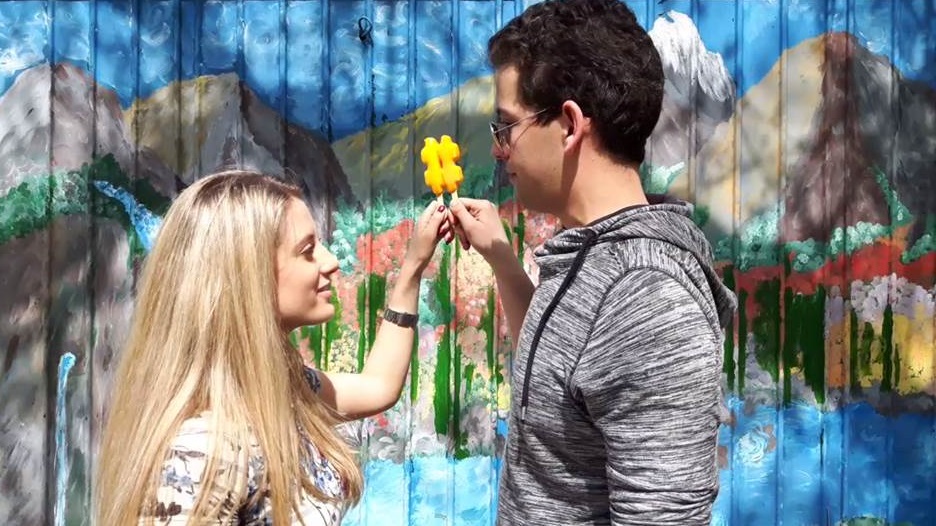 Up against numerous examples of packaging from throughout Croatia competing this year at the festival of packaging FEST A CROPAK, Hešteg #icecreamtoshare was above the rest and won the prestigious title for a series of packaging with the best graphic design. So the story of Hešteg, one of the most communication innovative products on the market, is now beautifully packaged with this recognition.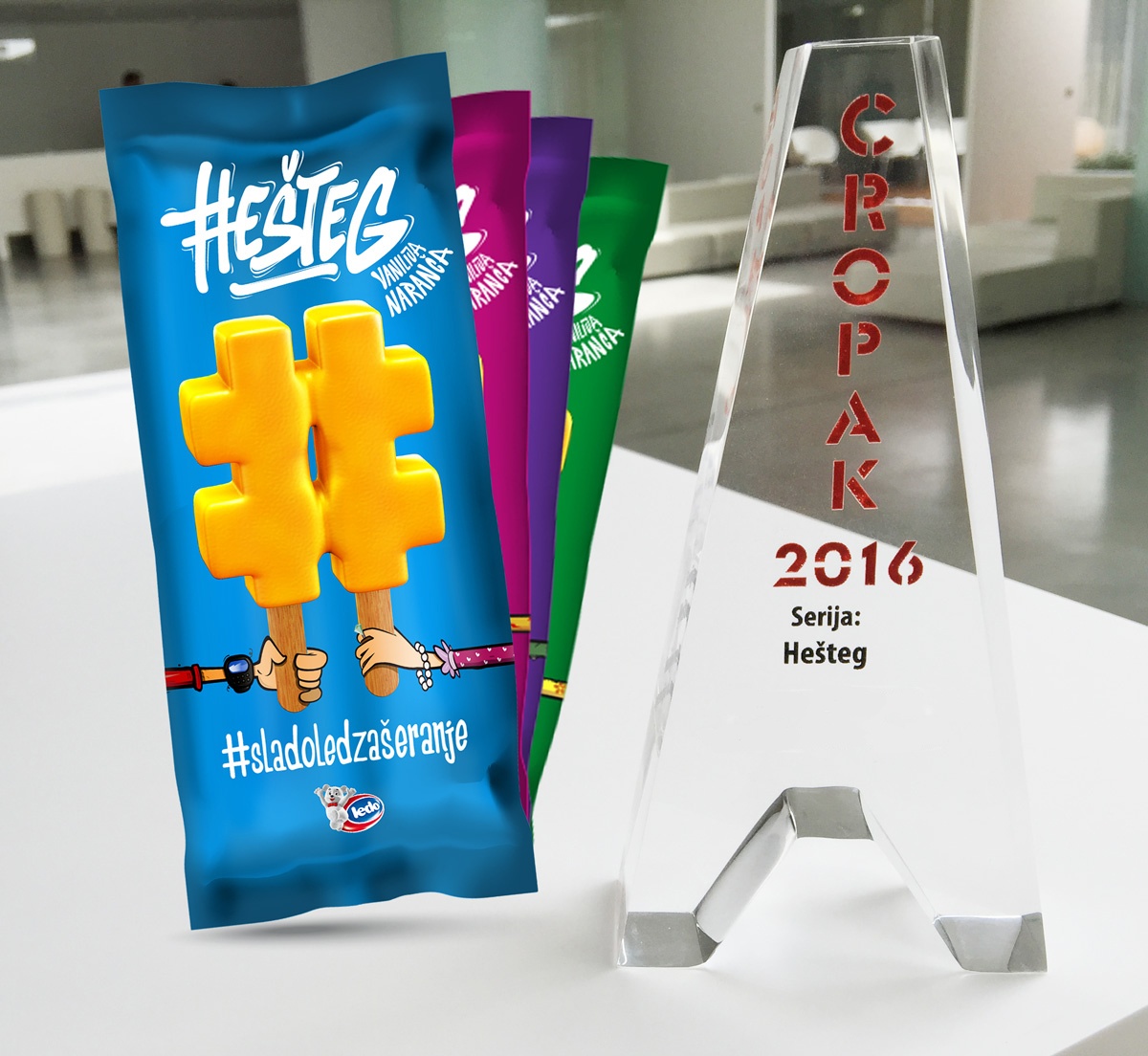 Today's kids want everything now and immediately. And everything that they experience is immediately shared on social networks. This product was designed with them in mind, and its uniqueness will become a part of their visual vocabulary", said the designer of the packaging, Darko Bosnar, the Art & Innovation Director of Imago. 
"Innovation, along with quality materials and modern technology, the basis on which Ledo builds its successful strategy of winning and retaining a strong and stable position in the region, but also in the rest of the world. We are extremely proud that in Croatia and abroad we are recognized for innovation, and this is confirmed by the awards that are yet another accolade for the team in charge of innovation", said Ana Štebih, director of marketing and development at Ledo.
The extent to which this strategy is successful is confirmed by the latest research by Euromonitor, according to which Ledo firmly holds a high market share in the entire Adria region market, as well as analysis performed by Mintel, a world-famous company for business intelligence.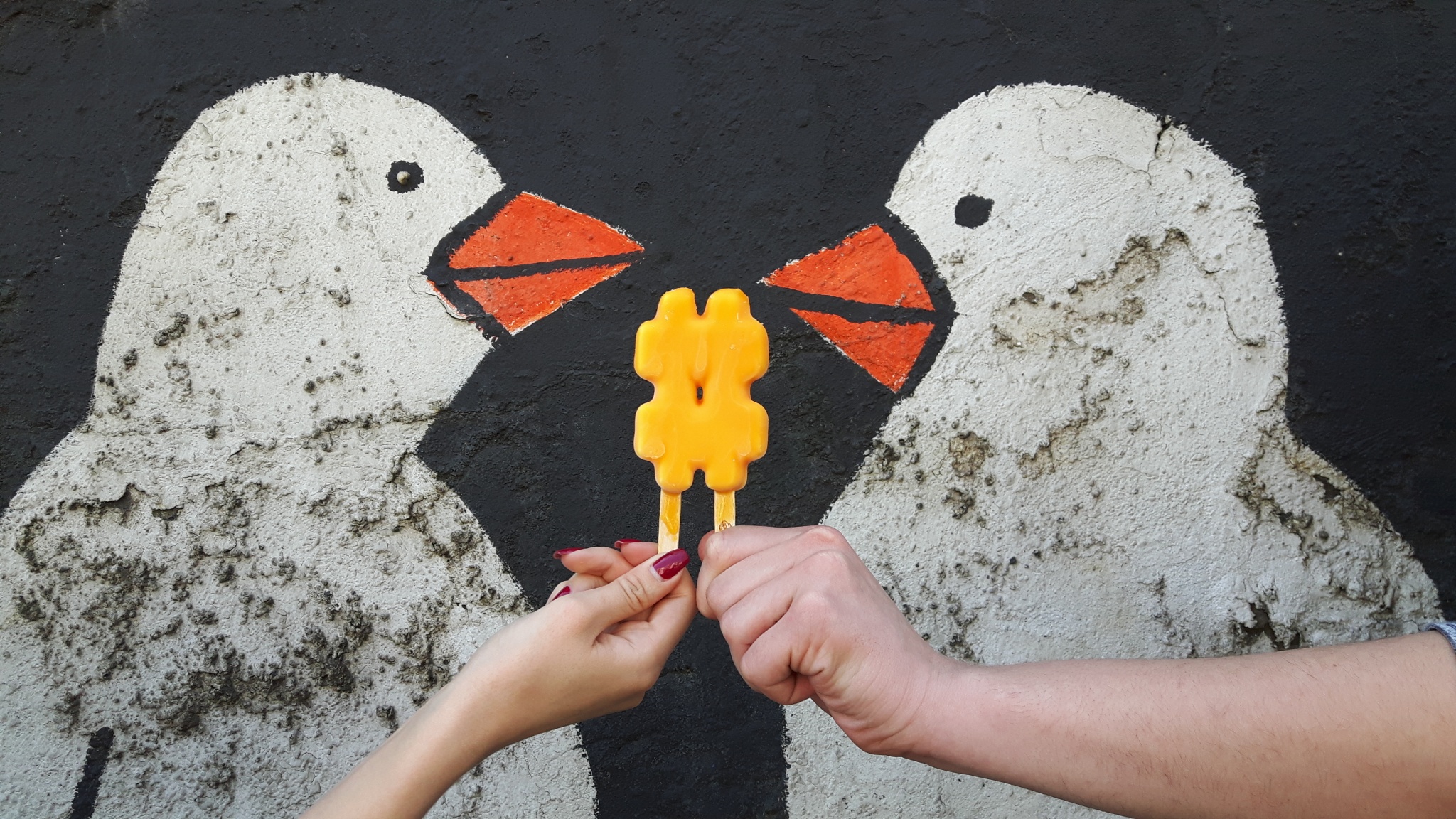 The constant development of new products for different consumer groups and a very wide range of innovative flavors ensure further progress in the market, because of which Ledo expects that this year will break all records. Ledo has a total of 210 different ice cream products in its assortment, and a third of its production is exported to more than twenty foreign markets in Europe, Africa, and Asia. Very good cooperation is achieved with some of the world's most famous companies and Ledo has a yearly growth of 30% in exports to markets outside the region.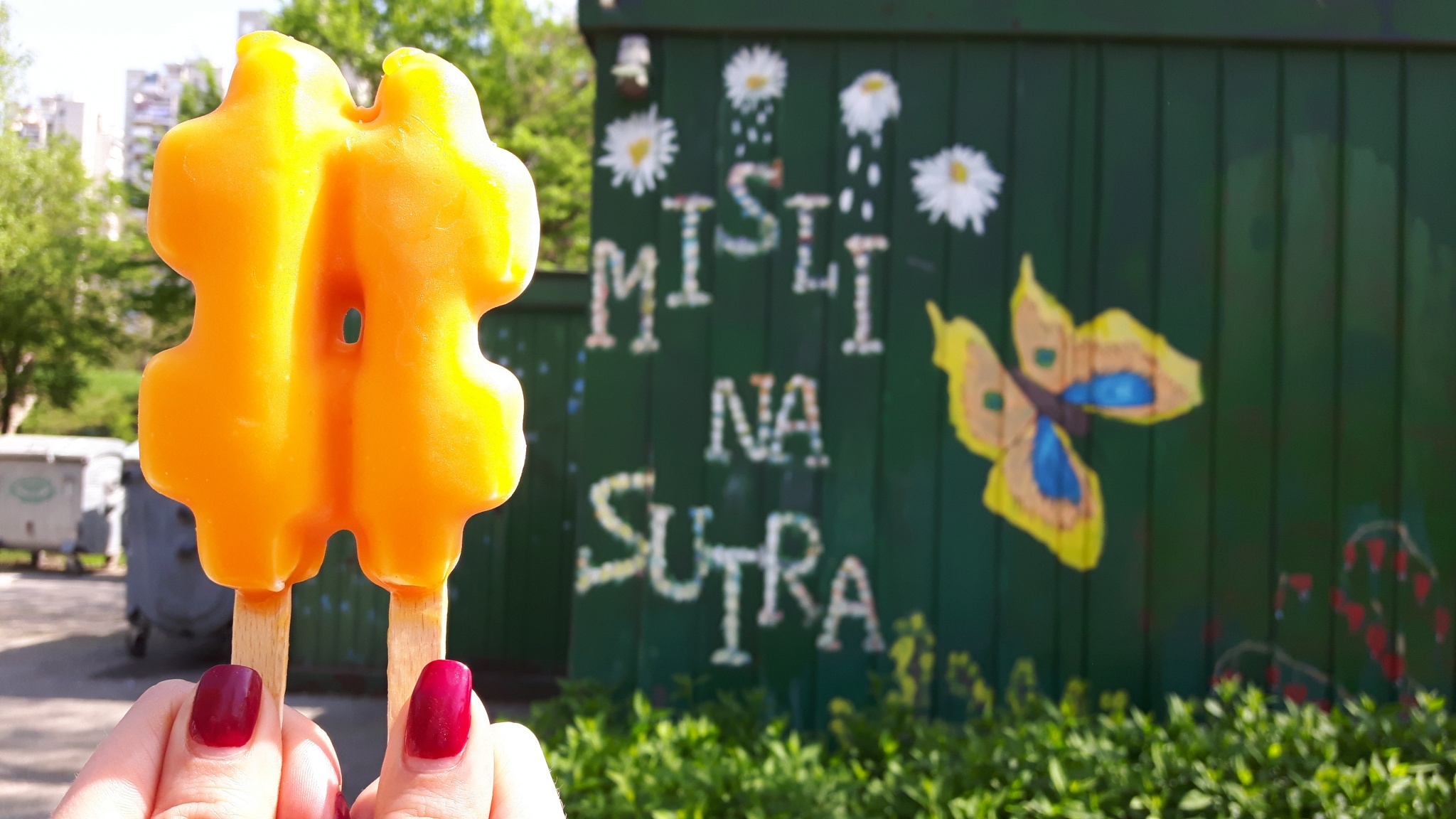 The international reputation of Ledo was confirmed by a series of awards for innovation at global conferences and trade shows. Thus, the International Association of Manufacturers of Ice Cream (IICC)proclaimed Ledo's Chocolate Cake on a stick the most innovative ice cream, while the Blueberries and White Chocolate Cake won the title of the best ice cream in the world.
#icecreamtoshare
Here you can view recent Instagram photographs marked with #icecreamtoshare.
Here you can view all photographs marked with #icecreamtoshare. Don't forget to follow @ledohrvatskaInstagram on Instagram.