Raspberry, jaffa, caramel and peanut, yogurt with forest berries, or the eternal chocolate? Whatever flavor you choose, one thing is true for all Maximo cones.
They contain the secret of irresistibility, each detail is in place, and they have that special X factor that simply makes them enticing. And when you add top quality ingredients and perfect tastes, it is clear this is ice cream that is anything but ordinary. The premium quality offers a feeling of perfect sweet satisfaction that is impossible to resist, you just need to decide which flavor you like best.
Maximo Extra Raspberry Cake is the largest Ledocone so far! It consists of two parts –the elongated top is composed of delicious yellow cream with toppings of white chocolate and raspberry, while the lower part of the cone is filled with a fine cake-flavored ice cream with raspberry pieces.As an additional surprise, the cone is filled with raspberry sauce all the way to the very bottom, so that Maximo Extra Raspberry Cake can be enjoyed to the last mouthful!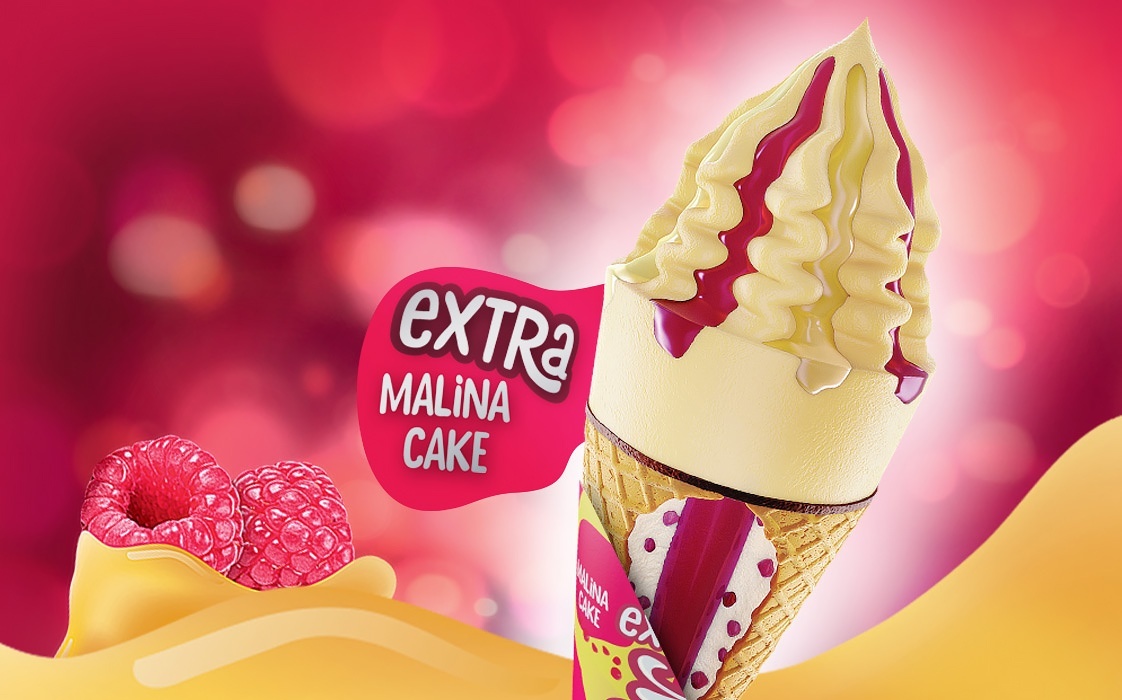 Maximo Jaffa is a blend of biscuit flavored ice cream and cream ice cream with popular milk chocolate in a crunchy waffle. The sweet taste of orange jelly covered with a cacao topping is a combination you know well.
Irresistible ice cream with peanuts and caramel ice cream enriched with nougat and a nougat topping will delight all fans of powerful flavor combinations. The popular flavors of peanuts and caramel are waiting for their fans in the Maximo Caramel Peanuts ice cream cone.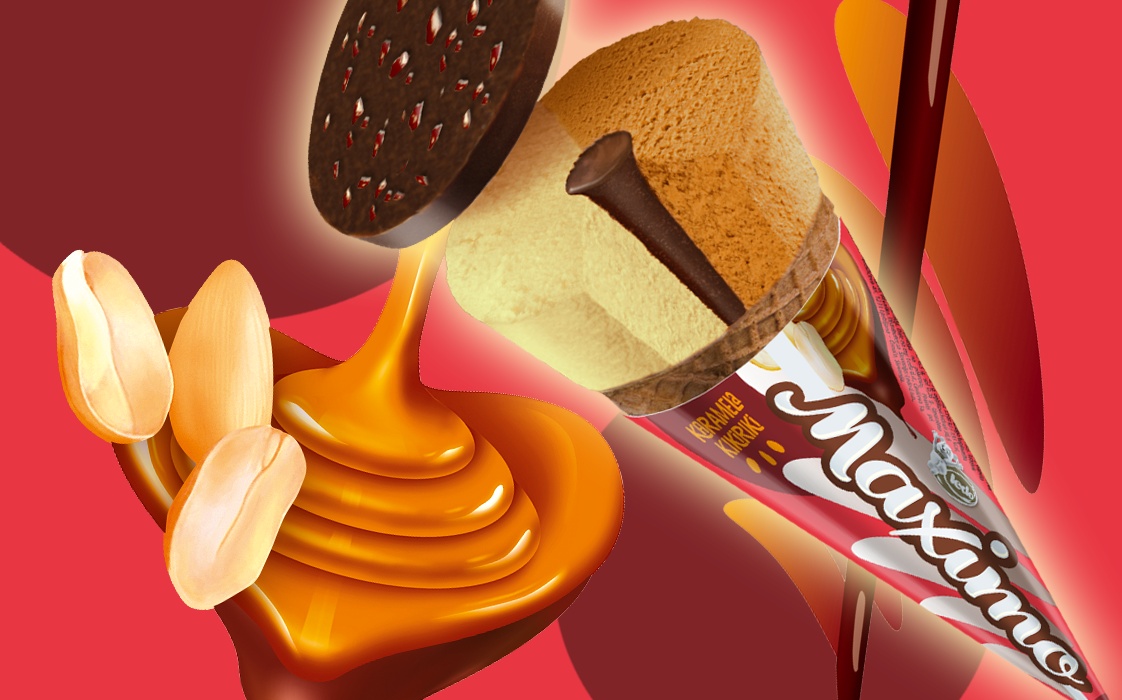 For those seeking refreshment, Maximo Yogurt with Berries perfectly combines yogurt with the juicy centers of wild berries and a rich irresistible topping of berries.
Already at the first bite, maximum pleasure will be offered by Maximo Chocolate, because the velvety vanilla, irresistible chocolate, hazelnut, and nougat cream in the heart of the Maximo ice cream cone represents a real paradise for your taste buds.
If you don't know which flavor to try first, start anywhere, because LedoMaximo cones are simply irresistible, they have that X factor that will make you constantly return!