Premium Cheese Strudel
500g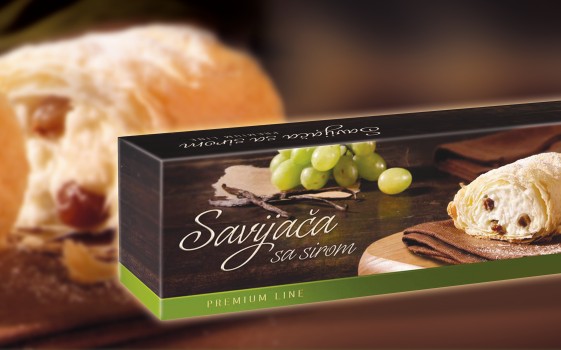 The delicate taste of cheese in a sweet combination with raisins and crispy pastry make this new Ledo strudel an irresistible treat for even the most demanding palates.
No need to wait until Sunday afternoon to enjoy your grandmother's famous cheese strudel. Simply give in to the enchanting aroma and flavour of the premium Ledo strudel at any time.
Preparation:
Remove strudel from the box and place on baking sheet, leave to thaw 20 minutes at room temperature.

Place the thawed strudel in oven preheated to 200–220°C and bake about 30 minutes.
Ledo doughs allow for quick preparation of a wide array of dishes and desserts
Similar products