Cheesecake cream cake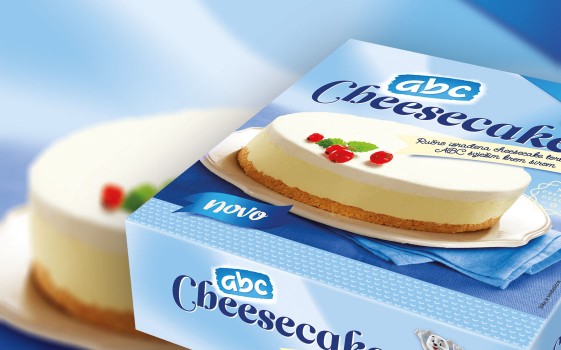 Cheesecake is loved by all, old and young, and with its supreme flavour and light and creamy cheese filling, is ideal for any occasion - from children's parties to large family gatherings.
It is made with tasty ABC cheese, for a winning combination and guaranteed great taste. Crushed cookies and the light cheese filling promise a gourmet experience, and you just can't go wrong with this cake!
It is so good that its fantastic taste will whisk you away in a moment to another reality in sweet escape. Search no more for the perfect cheesecake recipes, instead just peek into the Ledo freezer!
Cakes
Ledo ice creams are the product of our own knowledge and technology