Classic Chestnut Puree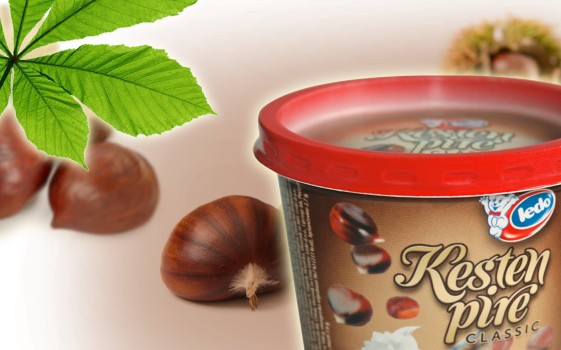 Every autumn, you can again enjoy your favourite dessert – a cup of Classic Chestnut Puree! Every time you wish for a fine chestnut puree with irresistible whipped cream and pieces of crunchy chocolate, Ledo has a cup of satisfaction ready just for you.
Be ready this fall and fill up your refrigerator with Ledo Chestnut Puree, and be ready at all times to surprise your loved ones and uninvited guests with the sweet pleasures and the flavour of autumn.
Chestnut
Ledo ice creams are the product of our own knowledge and technology