Vanilla Lactose free
500ml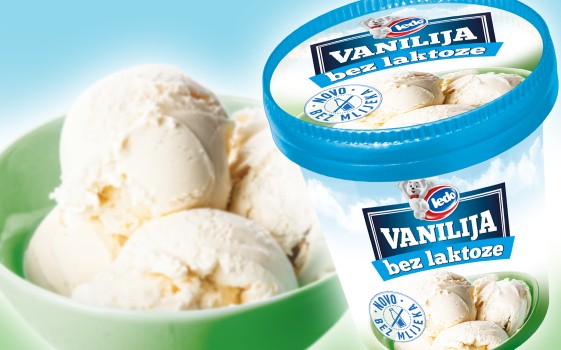 If you have been avoiding your favourite ice creams because of lactose intolerance, we will cheer you up with our new ice cream – Lactose free Vanilla.
You can get back to carefree enjoyment of your favourite treat without any fear, as the perfect flavour of vanilla, without any lactose, guarantees tasty pleasure without any digestive problems.
This new treat is sure to fit right into your dietary regime if you lack the enzyme lactose. The simple creamy treat will be one you reach for in any break during the day.
Ledo ice creams meet the highest health and hygiene standards