Potato Pie
900g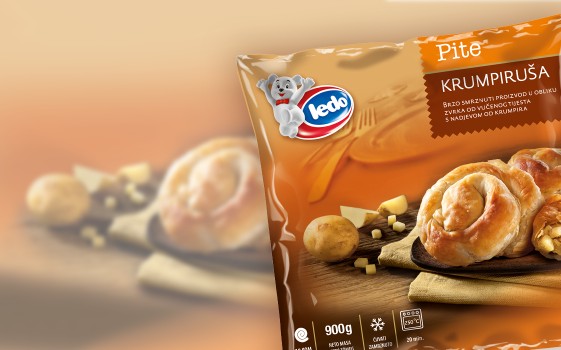 Thanks to Ledo, you can now enjoy the crispy pastry swirls with a delectable potato filling every day. Prepared according to a traditional recipe, these famous Potato Pie are a true delicacy, and a beloved dish for all generations.
These delicious pastries are an excellent meal or snack, and are a perfect treat at birthday celebrations, parties and family get togethers, and they are so easy to prepare.
Each 900 g packaging contains 10 of these savoury pastry swirls.
Preparation:
Ledo ready-made meals provide a quick and nutritious meal
Similar products