Strawberries
450g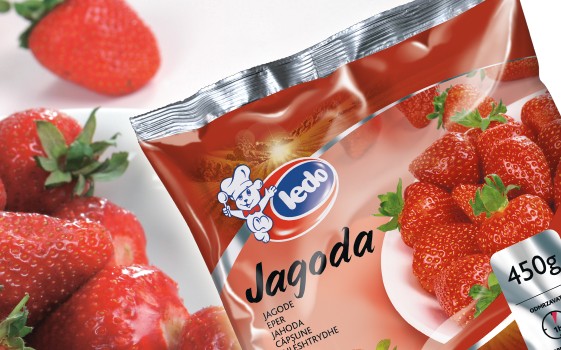 Did you know that during the time of the ancient Romans and Greeks, the strawberry was the symbol of the goddess Venus due to its shape and colour? Strawberries have always been cherished as an irresistible and juicy fruit with very few calories, making them an excellent fruit for all those watching their figure while still savouring in its sweet delight.
Ledo Strawberries are available year round, making it easier for cooks to choose which fruit to use in refreshing light desserts. Enrich an ice cream cup, whipped cream or a fruit salad with strawberries, and enjoy their irresistible flavour. They are also excellent for preparing jams, strudels, pies and rich cakes, as well as refreshing milkshakes and smoothies in combination with milk or yogurt.
Preparation:
Prior to preparation, strawberries should be thawed for one hour.
Ledo fruits and vegetables are a great way to enrich your diet throughout the year
Similar products