Mussel meat
300g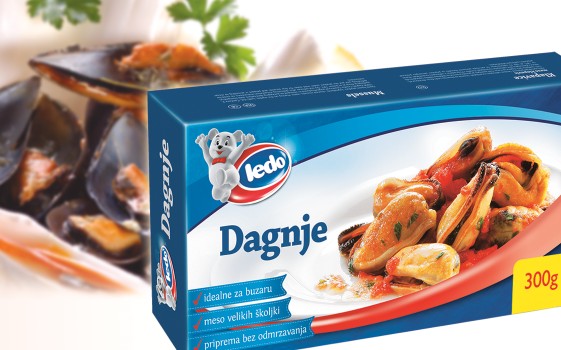 Mussels are one of the highlights of Mediterranean cuisine, due to their excellent flavour. Ledo mussels are tasty and easy to prepare, and are available year round. Ledo mussels are frozen using flash freezing technology, which seals in the nutritional value of this seafood.
Preparation:
Product requires defrosting prior to preparation. Thawed mussels can be simply pan fried with olive or safflower oil and fresh parsley for 10 to 15 minutes.

This tasty shellfish can also be prepared in stews or in combination with rice or pasta.
Ledo fish contains no preservatives and is a natural choice for important nutrients
Similar products