Sprats
500g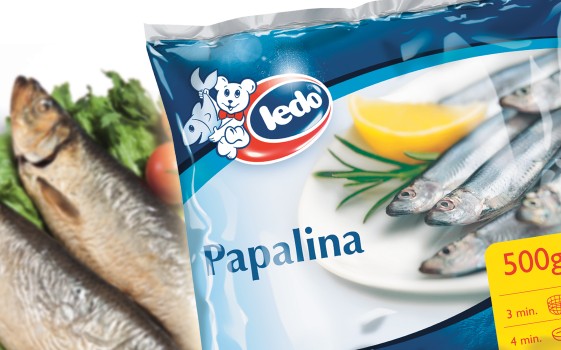 Sprats are very popular in Mediterranean cuisine. When eaten whole they represent an additional source of dietary calcium. Ledo Sprats are available year round and are very simple to prepare. They are intended for all those who love small fish and are a perfect addition to any fisherman's night or party.
Preparation:
Deep-fryer

3 min

Frying

4 min
Product does not require defrosting prior to preparation. Roll frozen Sprats in sifted flour and place in hot oil, fry 3 to 4 minutes.

Before serving, season with salt and lemon juice to taste.
Ledo fish contains no preservatives and is a natural choice for important nutrients